We are excited to announce the latest project awarded to Advanced Mechanical Corp.  Working for AireMasters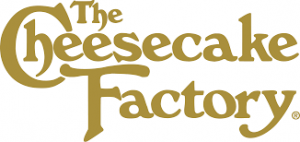 under Bonland Industries, AMC will perform the mechanical piping portion of the HVAC work for a new Cheesecake Factory being built in The Rockaway Town Square Shopping Mall in Rockaway, NJ.   This will be the fifth Cheesecake Factory for which we've had the opportunity to be part of the build team.  We are looking forward to getting started and working alongside Bonland's stellar team.
In the standard Cheesecake Factory fast-track fashion, work is slated to begin in September and be completed by the end of 2017.  As always, AMC strives for executional excellence in our projects with attention to every detail, safety first and on-time completion.
Follow us on our journey as we post progress pictures and updates!!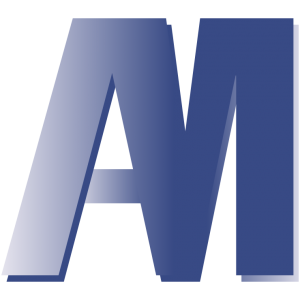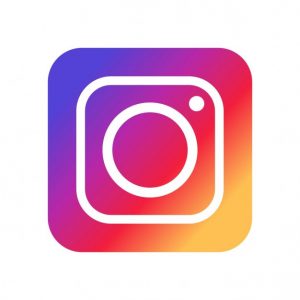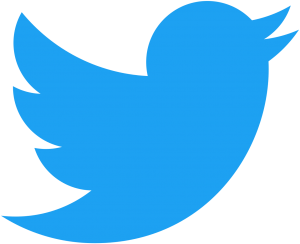 Mechanical contractor nj, hvac, hvacr, hvac license, advanced mechanical, let's get the job done, pipefitting, pipefitters, union labor. We are a union employed, full service commercial mechanical contractor in NJ specializing in all aspects of HVAC work for both large and small projects, known for quality, safety and on-time completion.  HVAC licensed.