July 31, 2017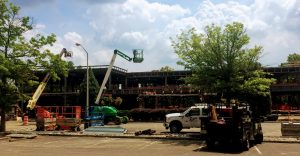 It is our pleasure to announce that Advanced Mechanical Corp was recently awarded the KPMG renovation project located at 75 Chestnut Ridge Road in Montvale, NJ.   AMC will be handling the full mechanical upgrade of the 81,000 square-foot building which includes a complete new heating and chilled water system.  KPMG's recently acquired building in Montvale joins their existing 5 buildings along Chestnut Ridge Road.
Work is beginning this month.  This is an exciting venture for us and we look forward to continuing our partnership with the team at Turner Construction.  Stay tuned for progress updates and pictures!!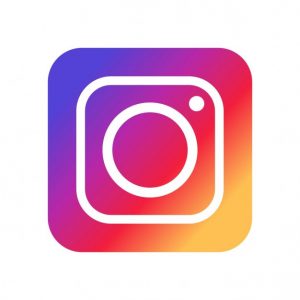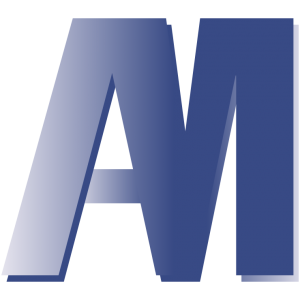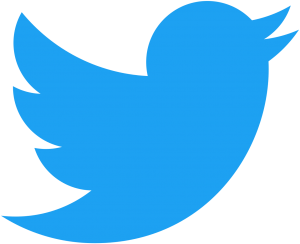 Mechanical contractor nj, hvac, hvacr, hvac license, advanced mechanical, let's get the job done, pipefitting, pipefitters, union labor. We are a union employed, full service commercial mechanical contractor in NJ specializing in all aspects of HVAC work for both large and small projects, known for quality, safety and on-time completion.  HVAC licensed.